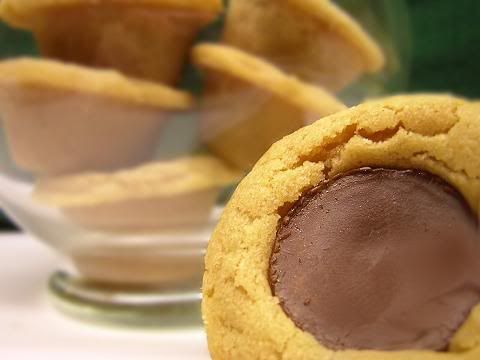 I was up late last night baking. My inability to refuse a challenge may have been partly to blame as can be seen in the following conversation between Dad and I:
Dad: Wanna go for a bike ride?
Me: I have 25 dozen cookies to make.
Dad: We'll just go around the block. (*Note- my "block" is 12km long)
Me: But I just started the cookies.
Dad: Come on, it's sunny out.
Me: What's the temperature?
Dad: 5.4°C and it's going up, and it's sunny, so it feels warmer.
Me: But the weather network said that with the windchill it's -1°C.
Dad: Wuss.
Me: Let's go.
And so off we went for our bike ride. The wind was angry that day my friends, like an old man trying to return soup in a deli. Dad graciously let me take the lead, and the wind in my face. I felt like I was going backwards. Then when I got home I felt the need to take a break. And I got distracted, (gee, what a surprise) and decided to go turn a wooden bowl on the lathe. I got ¾ of the way through turning my bowl when it exploded. Kablamo! No more bowl-o. Curses, foiled again. So then I was angry and put off making cookies until later. Eventually I got myself back into the kitchen and started to make
whipped shortbread
,
chocolate shortbread
,
lemon bars
,
traditional shortbread
,
chocolate mint cookies
, gingerbread men,
sugar cookies
,
chocolate peanut butter cups
… it was a lot of cookies.
My oven is not big enough for a production of such magnitude. Nor do I have enough pans or silpats. I tried to get a system going so that I'd always have a pan ready to go into the oven when one came out. The problem was that I was also trying to make about 4 different kinds of cookies at once. I've never been good at following one recipe, let alone 4 of them. I started getting backlogged when the oven was full, all of my trays were in use, all of my bowls were in use, and the sink was full of dishes. A wiser person would have done some of the dishes, organized the kitchen, you know, something useful. Instead, I combined scraps of chocolate shortbread with scraps of traditional shortbread to make striped cookies, thus requiring me to stay up even later to bake them. At one point I even started getting delirious and seeing animals in my cookies.
Just try to tell me you can't see the monkey in that picture. What? I think the baking needs to stop. I'm concerned that my oven is going to revolt, possibly explode like my bowl. I think I need to start eating carrot sticks. Let's not be drastic, maybe I just need a nap. Then some ice cream… That doesn't require heat. Mmmm ice cream… Stick a fork in me, I'm done.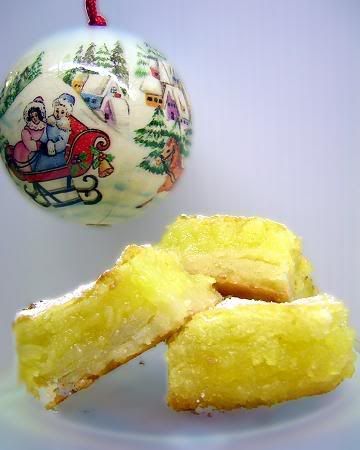 Technorati Tags:
Baking
+
Shortbread
+
Lemon Bars
+
Cookies